"The rainy season is always special and makes us nostalgic with its small trickles, drip-drops, heavy rushes and splashes. We can rejoice the beautiful season to the maximum if we have a good friend who can accompany us. That good friend is none other than the best waterproof winter boots. The water-proof winter boots can be with you in all the endeavors of the season. So this article on water-proof winter boots will help you to choose the best one among the wide disposal.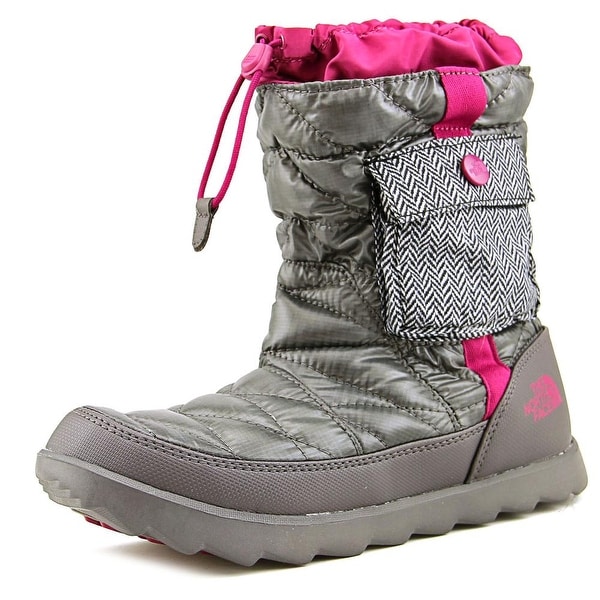 PICK THE BEST BOOTS
Now peruse the points that will help you to choose the need of the hour and thus make you to enjoy the chilly season to its pinnacle.
The first important point to look for is the Gore-Tex technology used in the water-proof boots. This technology is used to make the boots durable water-proof and it aims at the comfort of the even at the extremities. It gives the equal combination of breathability and insulation to the feet.
The waterproof leather upper is long-standing and it provides the apt flexibility along with the protection to the feet.
Choose the shoe which has lugs on the heel as these lugs are oriented with leading edges towards the front and they help, brake the foot along with proper traction.
The lugs under the arc of the feet enhance the stiffness of the outsole between the heel and ball of the foot for stability and support.
Look out for the shoe which has the primary flex grooves behind the ball of the foot and the secondary flex grooves in the toe area as this will respond to your foot's natural motion.
The shoes that have lugs in the forefoot are structured with the leading edges towards the rear of the shoe to help you push off when you are accelerating. So be careful about the brake, support, flex and propel of the shoes.
The Ethylene-vinyl acetate (EVA) midsole gives you added cushioning and excellent orthotic inserts.
You will be comfortable with the outsole which is non-marking so that the process of releasing the mud will be easier and it also offers the best traction at all terrains.
Thus, when you shop for the waterproof winter boots look for the above features.
The popular brands can be considered but at the same time care must take so that your budget does not exceed the limit. So surf the snippets and enjoy the soul-stirring rain that is forayed on you by nature."